THE WHISPERING OF MY HEART
Charismagica was born out of a very personal spiritual journey and a deep longing to bring more magic into our world.
Magic that empowers us to sparkle and truly wear and share the beautiful, godgiven light and talents we all carry within us – our Charisma.

"Each piece in our collection has a known origin and carries within the story of other human beings who are working under fair conditions and are known in person."
Join me and feel the magical stories that are woven into design, texture and shape of this collection.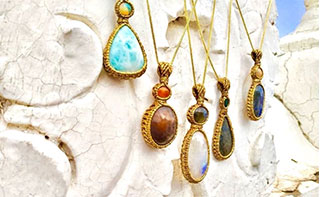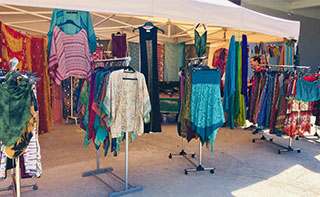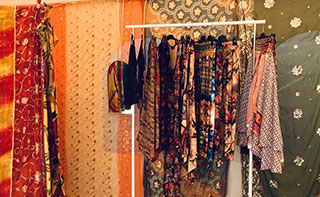 is the result of following the whispering of my heart and is my way of reflecting the love and beauty I perceive inside and outside of me. I find joy and peace in giving these reflections a shape in the form of playful artwork, such as handmade inspirational jewelery, limited editions of clothes and a collection of handselected colorful accessories. 
Dedicate a moment to the awareness, that each product is the sum of 1001 stories – dreams and destinies – and many hands, that contributed to the fabrication of the very magical piece you are going to choose.